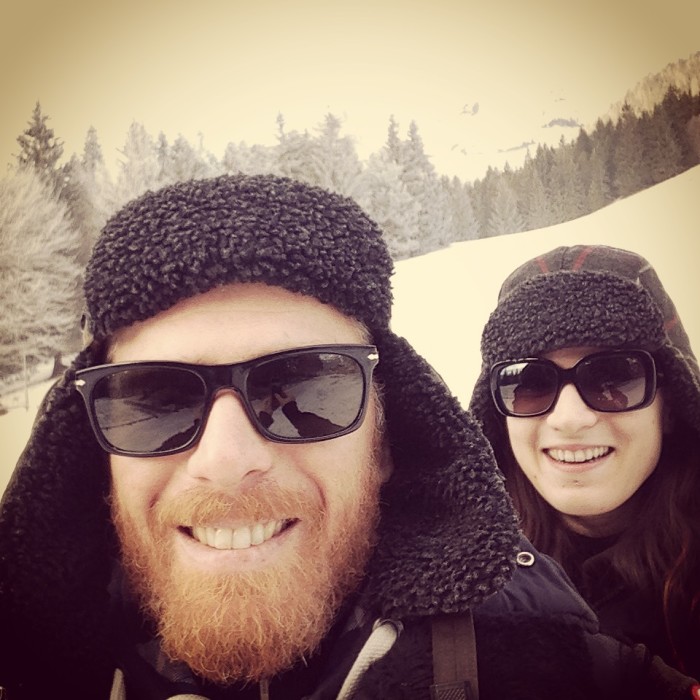 Siamo Nicola Masi e Elisa Mearelli, una coppia di creativi freelance. LACCIUGA prende forma nel 2010 come uno studio di graphic design. Negli anni ci siamo trasformati in studio creativo, realizzando progetti anche molto diversi tra loro ma tutti accomunati da un'idea brillante sviluppata pensando fuori dagli schemi. Amiamo il nostro lavoro e creiamo progetti da zero, sia che essi siano di natura digitale, che artigianale. Crediamo che la cosa più importante di un lavoro sia l'idea che c'è dietro, che deve sposarsi perfettamente con l'immagine. Ci avvaliamo anche di una rete di collaboratori con competenze specifiche che ci aiutano a realizzare al meglio ogni tipo di progetto. Oggi lavoriamo anche con alcune gallerie d'arte creando progetti che uniscono l'arte alle nuove tecnologie.
We are Nicola Masi and Elisa Mearelli an italian couple of freelance artists. LACCIUGA started in 2010 as a graphic design studio. During the years we have turned it into a creative studio, working on different kind of projects joined by a bright idea and a creative realization.
We love what we do, we create engaging, well-crafted and effective work. We work with simplicity and our projects do not just look good, but also make perfect sense. We have worked for many clients during these years, but recently we have focused our attention on ourselves, bringing out the artistic aspect of our work, starting collaborations with art galleries by creating art linked to new technologies.